Manish Shrivastava is a Serial Entrepreneur. and helped many business persons and companies to become tycoon.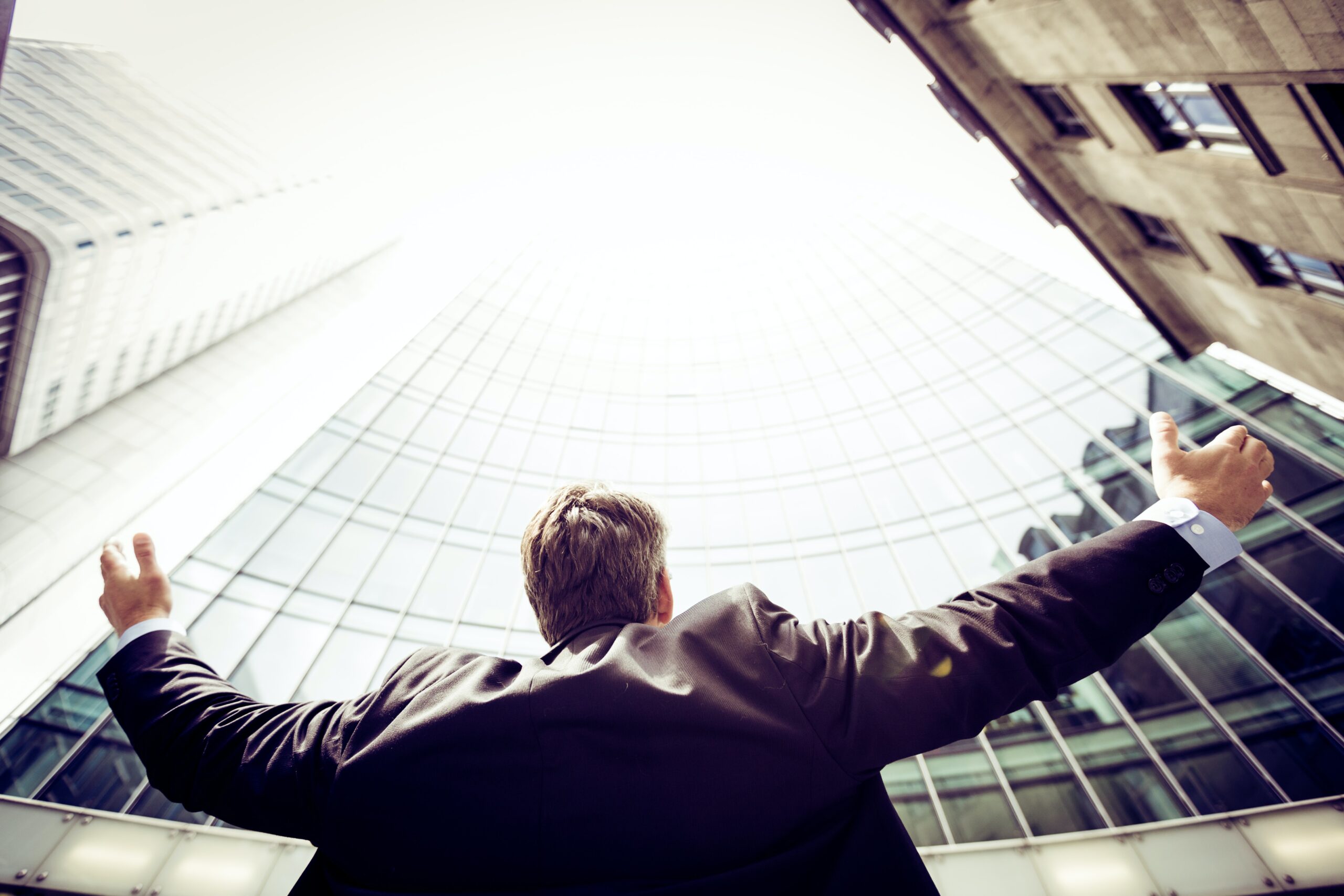 To follow successful strategy to become The successful Business-man, You must follow below Key Rules:
Discipline:

Everyone wish to gain more in their life only they lake in discipline and will power. They want to be consistent and follow planned path but, it is not easy.

Everyone gets the 24 hours every day. Successful person use their time wisely, accurate and way balanced for work and their personnel life.

Big goals need more disciplined routine. For long term, it will be touch and will need more focus and efforts.
You can read more about the business discipline here.


Dedication:

To be disciplined, Dedication plays the key role. Your enthusiasm towards your business help you to achieve the success in the business.

Clear Vision / Goal:

Human mind is really dynamic when we think about some vision or our goal. It is surely distracting when you think more.
Successful businessman always keep a vision, focused towards their goal.

Planning and Execution path:

When you have the clear goal and you work with discipline and dedication to achieve then you think around your idea most of the time. You do the planning around your idea and note them in proper manner. You decide the execution path and you are ready to go on success floor.
Again, it is never easy otherwise everyone would have achieved their dreams.
The negative mind will drag you down for laziness that stop you doing above things. But, If you are inspired enough and have good energy in your plan and focused then nothing in the world can stop you. Only your negative mind and laziness can stop you. But you can avoid that by your enthusiasm towards your goal.

Read Your Market and Update yourself accordingly:

Now, You are disciplined, have good dedication towards your single focused goal and your planning and execution is properly done.
Most of the Successful businessman stopped here. and become obsolete with time. For example, Kodak Camra, Bajaj Scooter, HTML Watch etc.
So, To become market fit and to become the business tycoon, you must analyse your market and continues work towards your improvement.
Once you become steady (as human nature force to do so), then your progress become slow or sometime obsolete. So, You should update yourself by reading more books and getting know about the market research in your business fields.
Thank you